· By Steffen Smith
Top 10 Headbangers: The Best Metal Albums of all Time
From pissed off parents to freaked out youth group leaders, the doom-laden beast that is Heavy Metal frightens them all. From Thrash and Speed Metal to the New Wave of British Heavy Metal, it's a genre that has had heads banging and fists pumping for over five decades. If you've ever flashed the "devil horns" or rocked a vintage Slayer tee, you'll want to dig into these picks from the Deaf Man.
While the rest of the rock world was mellowing out and embracing the spirit of the Summer of Love, this San Francisco power trio was churning out thunderous blues-rock anthems with fuzz-heavy, adrenaline-charged intensity. This one laid down the sonic foundations of Heavy Metal and served as a crucial influence on the birth of Punk, Grunge and Stoner Rock.
Bangin' tracks: Summertime Blues, Parchment Farm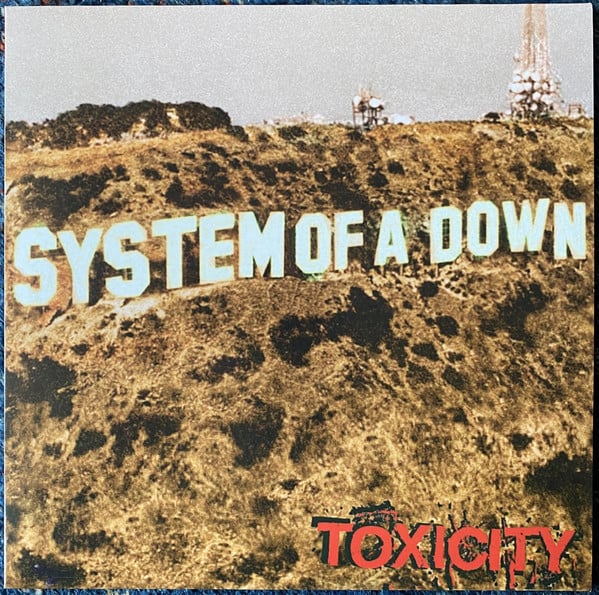 System of a Down's commercial breakthrough has all the heaviness and aggression of their debut album, plus more melody, harmonies and vocals. Elements of folk, progressive rock, jazz, and Greek and Armenian music, including prominent use of the sitar, banjo, keyboards and piano make it one of Metal's most wondrously idiosyncratic and eclectic albums. 
 Bangin' tracks: Chop Suey!, ATWA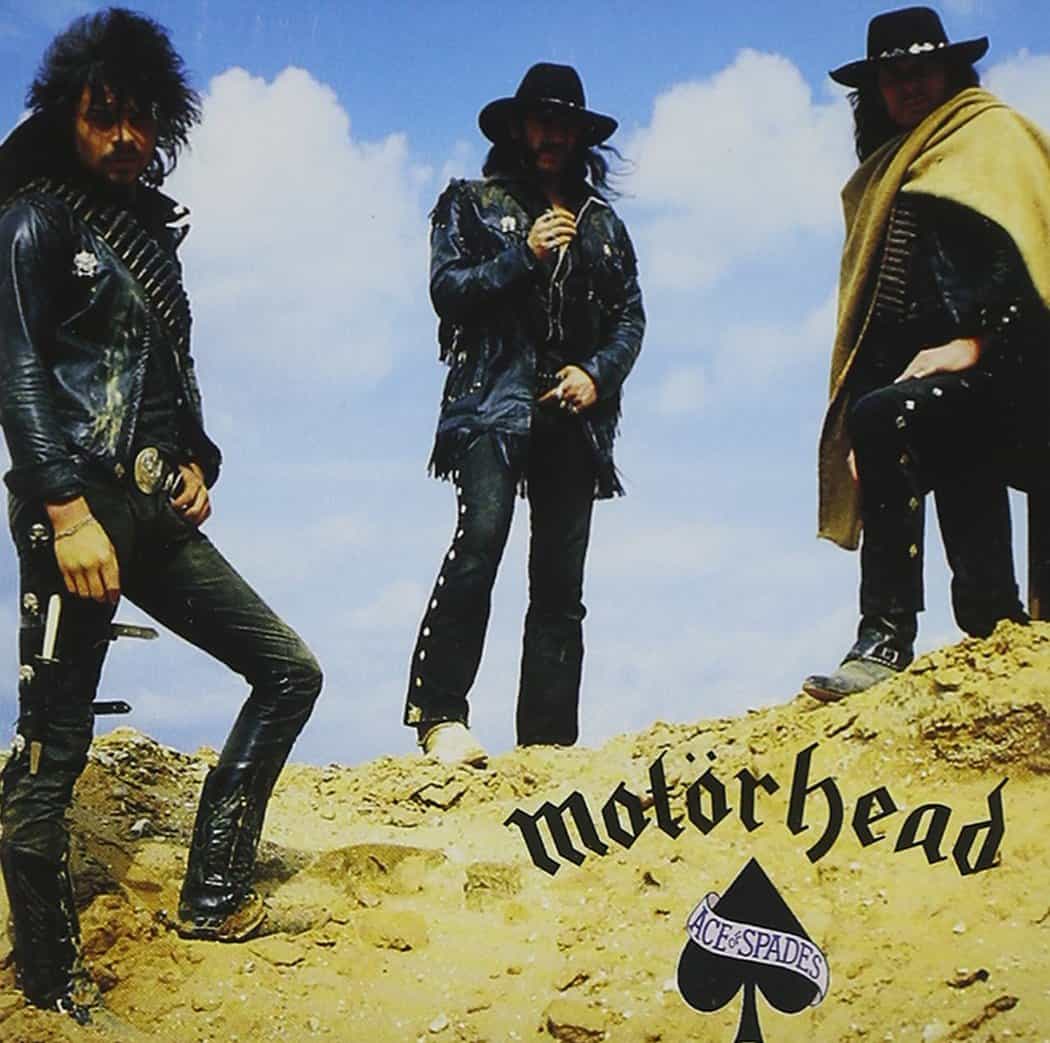 Motörhead's 1980 album was a game changer — from zero-to-100 mph in a matter of seconds. Remarkably fresh four decades later, this is arguably the ultimate sex, drugs and rock 'n' roll album, with a speaker-destroying opening riff that is unstoppable. Lemmy Kilmister's band of Speed-Metal outlaws deliver one of the genre's most iconic songs. 
 Bangin' tracks: Ace of Spades, (We Are) The Road Crew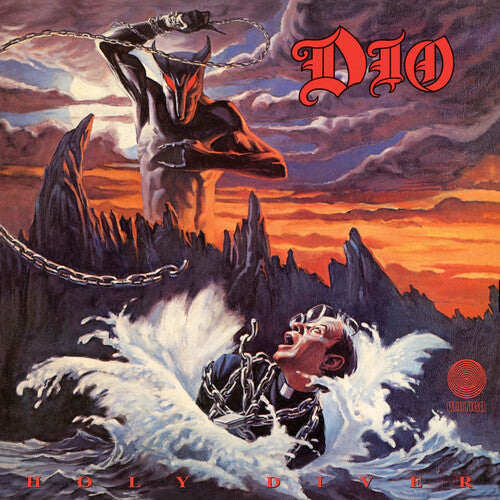 After front-man stints with Rainbow and Black Sabbath, Ronnie James Dio steps into the solo spotlight to deliver one of the '80s epics of "wizard" Metal. With an epic howler, outstanding composer and astonishing band, it's easy to see why Holy Diver went platinum and is regarded as an all-time Metal classic. R.I.P., Ronnie. 
Bangin' tracks: Holy Diver, Rainbow In The Dark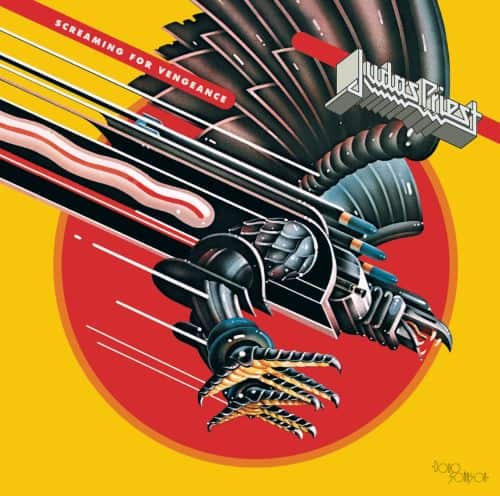 With one of the greatest voices in Metal, leather god Rob Halford takes the band's commercial breakthrough 5X platinum on the strength of screamers like Hellion, Electric Eye and You 've Got Another Thing Comin ', which became one of Priest's signature songs and a rock radio staple. Their eighth studio album shows a harder, heavier rock sound than British Steel and Point Of Entry. 
Bangin' tracks: (Take These) Chains, Hellion
 #5. Slayer — Reign in Blood (1990)
Satan's favorite thrashers capture what is arguably the most intense 30 minutes in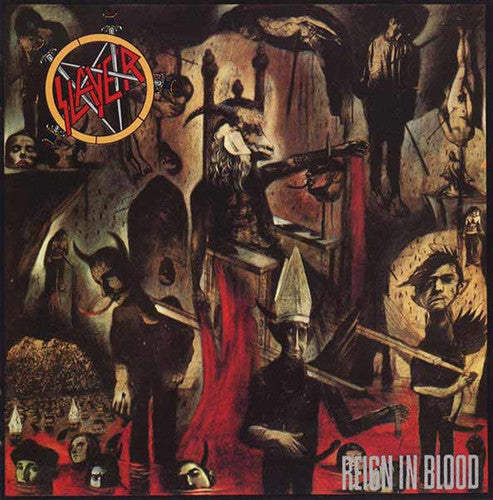 Metal on this one, which clocks in at a blistering 210 beats per minute on songs such as Angel Of Death. Throw in some inspired songwriting and controversial themes, and you've got a Speed Metal masterpiece guaranteed to make your ears bleed! 
Bangin' tracks: Angel Of Death, Raining Blood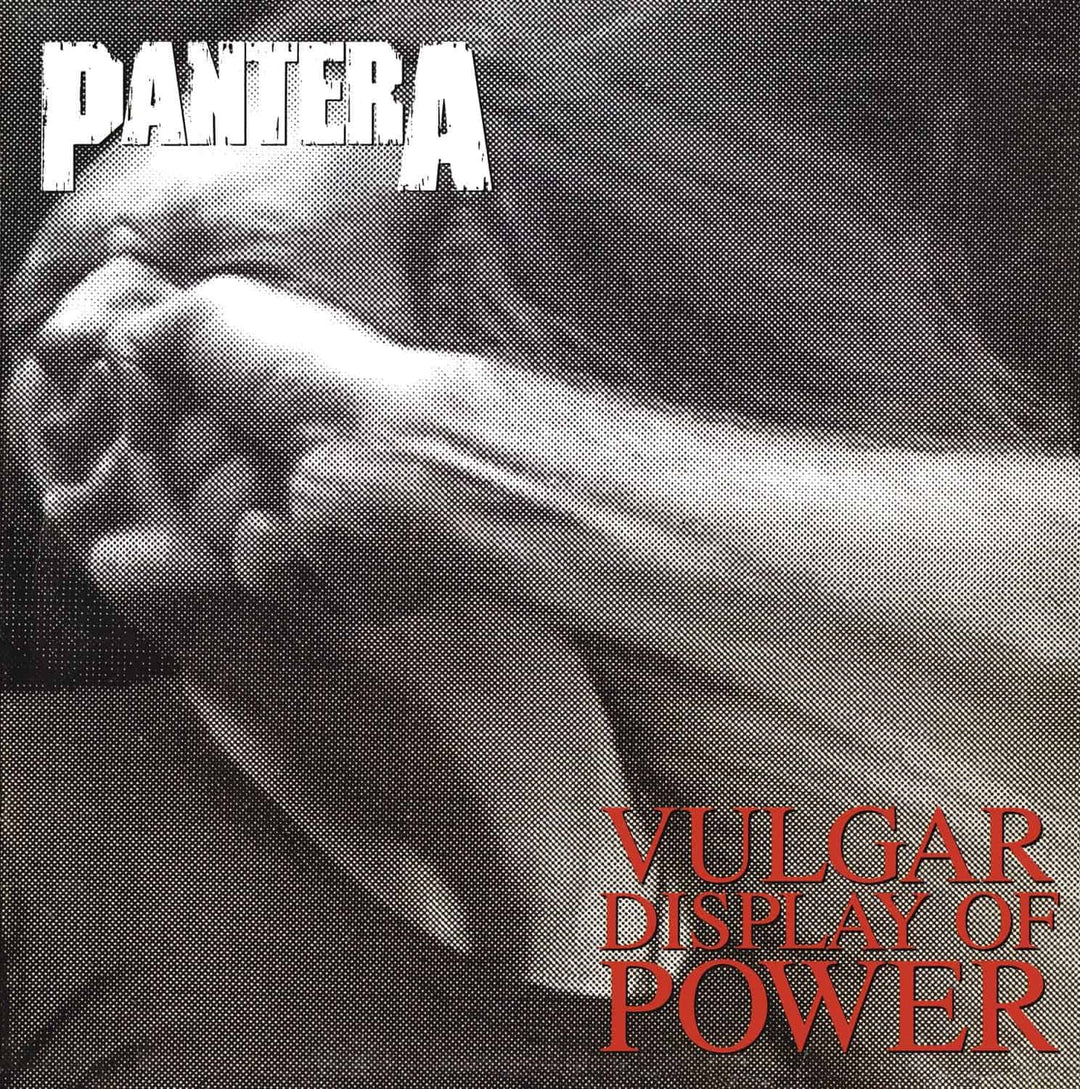 The follow-up to Cowboys From Hell is full of muscular, punch-in-the-face songs that hit hard and take you for a vicious ride with plenty of angry style. The riffs are great, the vocals are right, and every song is a unique-sounding, Groove-Metal masterpiece. This one hits hard! 
Bangin' tracks: Mouth For War, F**king Hostile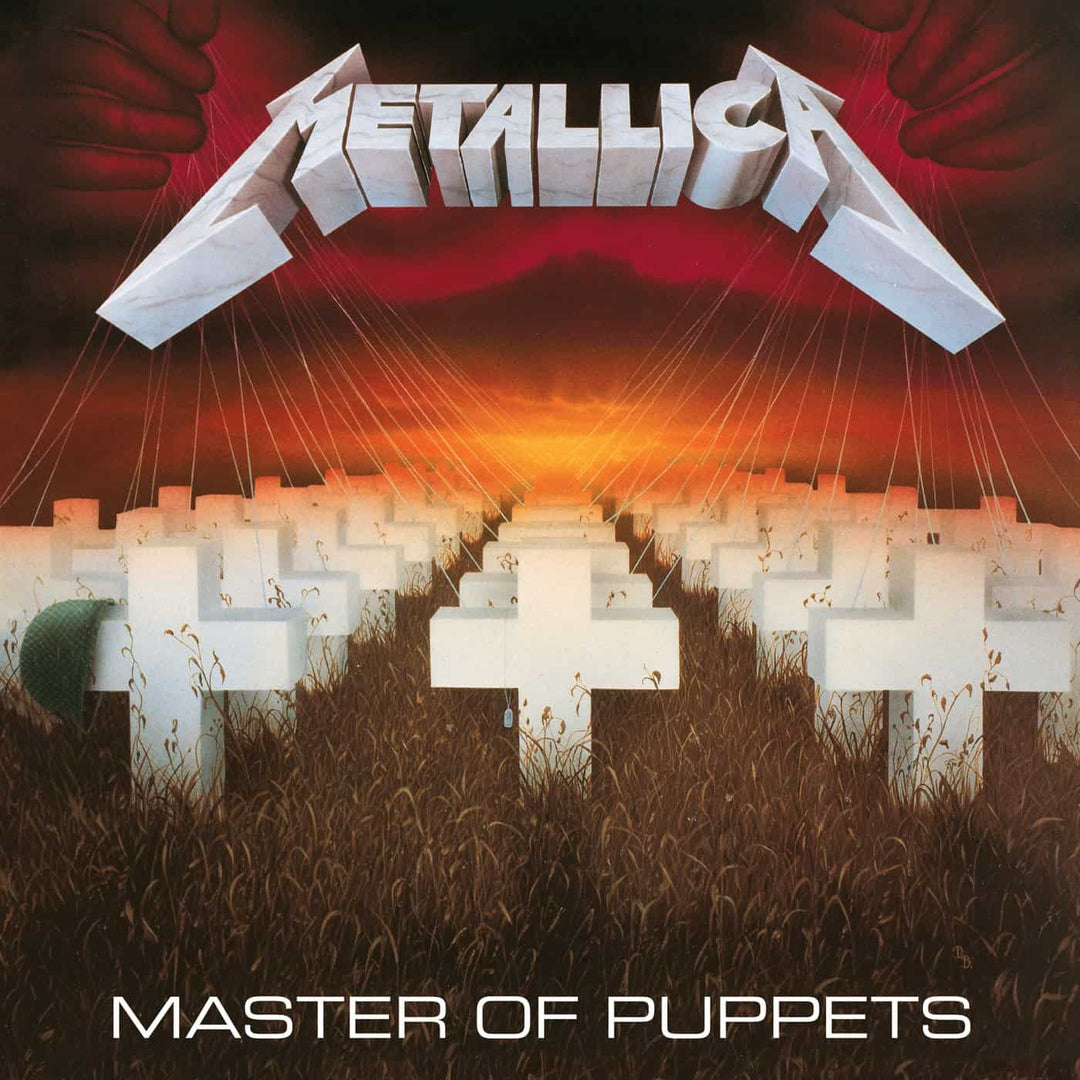 One of Heavy Metal's ultimate albums, this one became the first Metallica album to be certified Platinum by the RIAA. In 2016, the album became the first Metal album to be added to the National Recording Registry of the Library of Congress, an honor granted to works deemed "culturally, historically or aesthetically significant." Kerrang!
Bangin' tracks: Disposable Heroes, Orion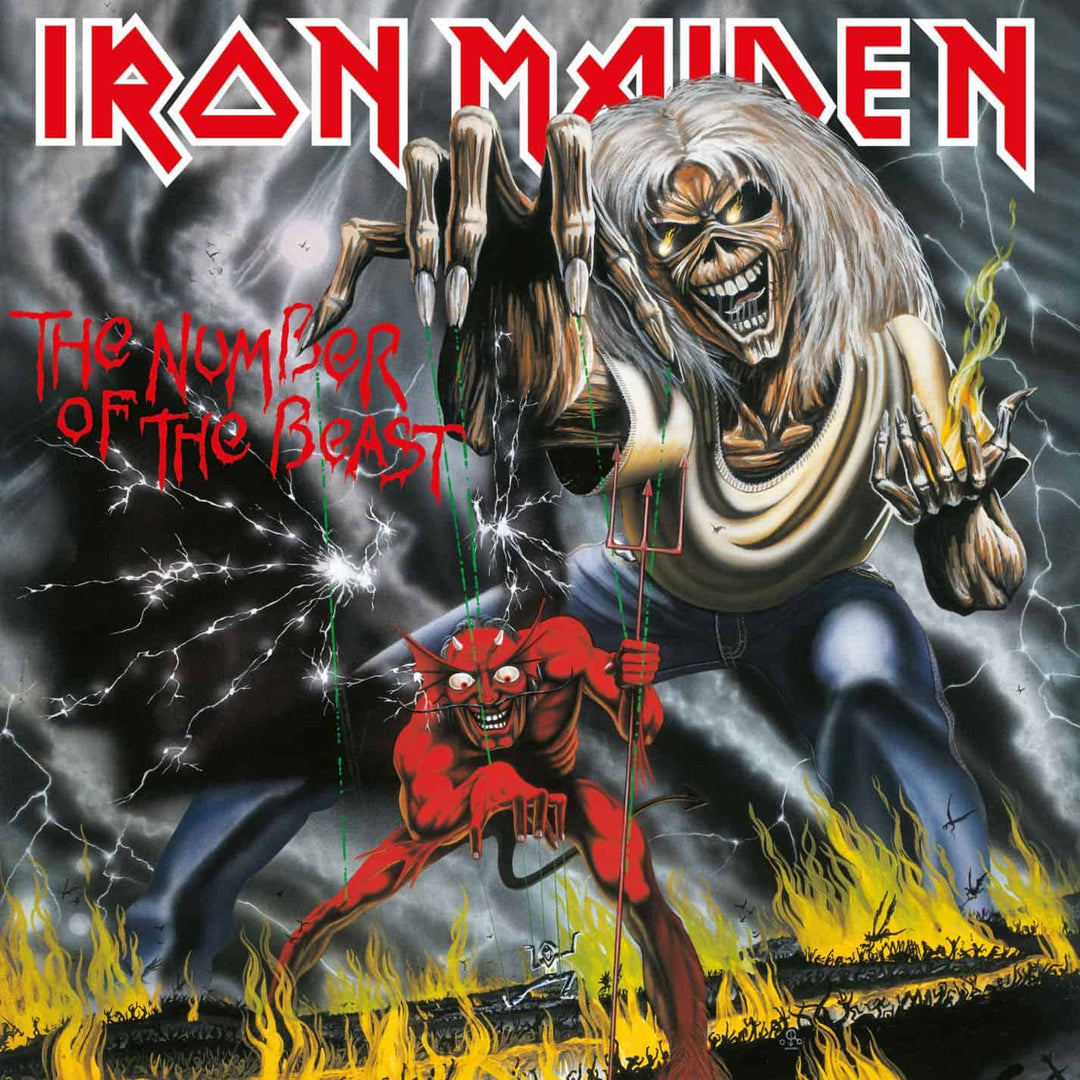 The New Wave of British Heavy Metal has no better standard-bearer than Iron Maiden's occult-laced third studio album (any metalhead worth their salt can recite Run To The Hills). This one was their first to feature the operatic pipes of vocalist Bruce Dickinson and their last with drummer Clive Burr. It became the record that catapulted the band to international stardom. 
Bangin' tracks: Hallowed Be Thy Name, 22 Acacia Avenue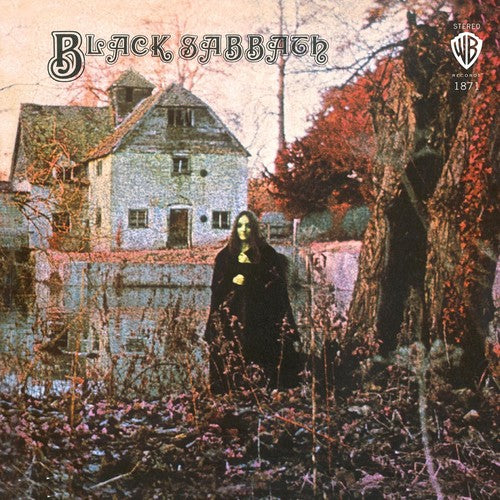 Heavy Metal was born with Black Sabbath's 1970 debut. The bells toll as the founding fathers of Metal unleash an onslaught of sludgy, pounding guitars coupled with the otherworldly howl of the Prince of Darkness. It was a truly original sound that inspired generations of musicians to follow. Of course, any early Sabbath album could earn top-spot honors (Sabbath Bloody Sabbath and Paranoid, in particular) but this is the one that launched the genre. 
Bangin' tracks: The Wizard, N.I.B.
Whaddya Think?
That's what I think … what about you? I'm sure you have some other suggestions for this list that I left out … let's hear 'em!